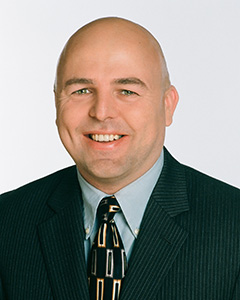 Welcome to my website where you can obtain details of my latest activities in the chess world.
I am a FIDE International Arbiter (awarded 2010) and US Chess Federation National Tournament Director (awarded 2012) who has directed at numerous major events across the US.
I was Chief Arbiter of the 2013 and 2014 Sinquefield Cups.  The 2014 Sinquefield Cup included the current World Champion, Magnus Carlsen, and is currently the tournament with the highest average FIDE rating in the history of chess, an average of 2802 (category 23).
I was also Chief Arbiter at the 2012 US Championship and US Women's Championship and Assistant Arbiter at the 2009 US Championship, the 2007, 2009 and 2010 US Women's Championships and the 2010 US Junior Closed Championship, and have been Chief Arbiter or Assistant Arbiter at various US national scholastic events. I have been involved with over 200 events over the past 14 years as either an organizer, arbiter or both.
As well as being an arbiter, I also do chess website work and provide live broadcast and onsite coverage at major events. I have authored articles and provided photography for Chess Life, Chess Life Online and New in Chess.
I am a former President and Board Member of Nevada Chess, Inc. and former General Secretary and League Secretary of the Hull and District Chess Association in England.
Please feel free to contact me regarding anything chess related using the information below.
Sincerely,
Chris Bird
161 Washington Street
Melrose, MA 02176
Telephone: 781-718-2019
Email: chris@chesstournamentservices.com